Results of end-of-term elections at General Assembly in Oslo.
On september 26th, the General Assembly of ETIM International gathered one day before the ETIM Forum in Oslo. In addition to tackling a wide range of topics, the ETIM members casted their votes with regard to the end-of-term elections of the ETIM International Board for the upcoming term. Two out of six seats needed to be filled. While Thorsten Ludewig was re-elected for another term, a new member of the Board is welcomed.
Thorsten Ludewig is awarded another term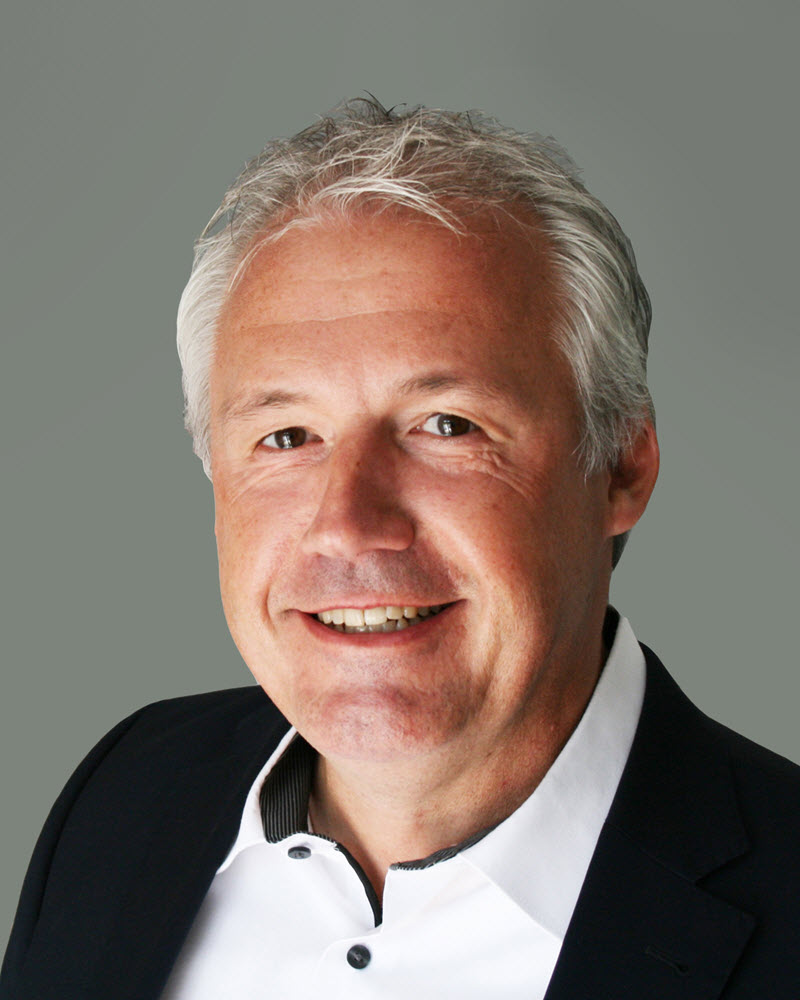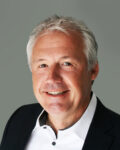 Thorsten Ludewig ( Chairman ETIM Germany) has been awarded another term as board member. He brings more than 22 years of ETIM experience to the table, with far-reaching knowledge of strengths and challenges of the ETIM model and its use in different applications and technical environments, especially PIM implementation projects.
Alexia Labezin joins the ETIM board
Alexia Labezin (Technical Director of ETIM France) has a total of 20 years of experience in the Electrical, HVAC and Construction industry, from both manufacturers and wholesale point of view. She has an excellent eye for use cases regarding digitalisation from the perspective of different actors in the value chain.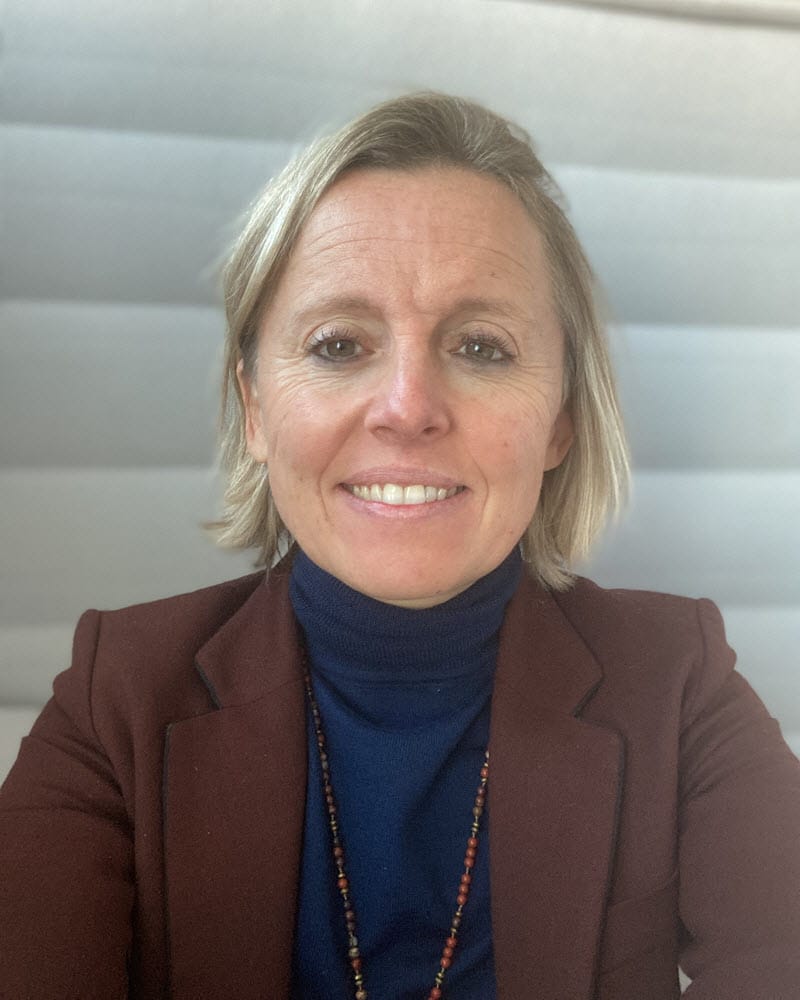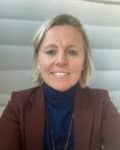 "With the digitalization of our industry, accelerating the needs on product Data, for BIM, ESG and daily usages, I'm convinced and fully engaged, to develop new services focusing on creating added value, usable and reliable product data, aligned and consistent with customer and user needs. As an ETIM board member, I could efficiently have an impact on those transformations, making the bridge between market needs and ETIM strategic roadmap and deployment."
The General Assembly expressed their appreciation for the voting results and wished both good luck for their coming three years as board member.
Members of the Board are elected by the General Assembly of ETIM International comprising representatives of each of the 22 member organizations. Board members serve a three-year term and can be nominated for re-election.