In light of the great success of our first ETIM Forum in Oslo last September, we started this year off well, by choosing a date and a venue for the 2023 ETIM Forum.
This time we opted for a Mediterrenean setting: we are happy to announce that the ETIM Forum 2023 will be held November 7-9, 2023, on the beautiful island of Mallorca. The ETIM Forum is an exclusive event for the global ETIM governance community, bringing together the local ETIM office's team members and our Global Industry Members, to shape the ETIM future while strengthening the mutual ties at the same time.
Bringing the ETIM Community together: Forum 2023 outline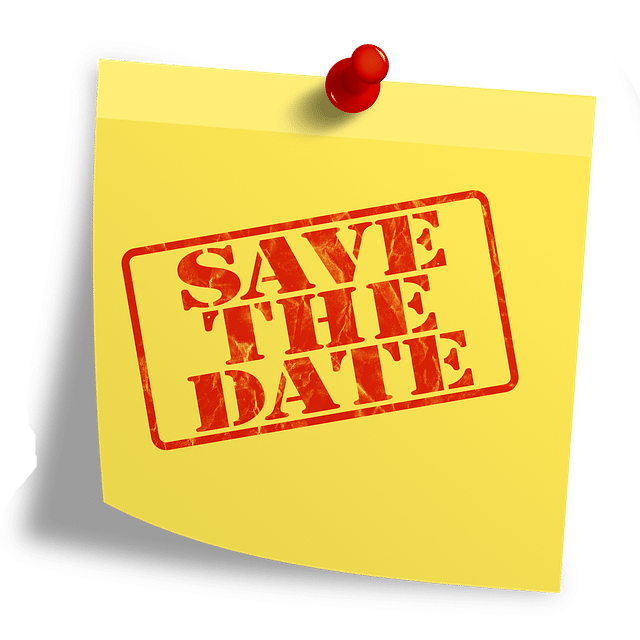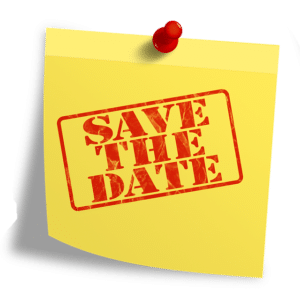 Further to all the positive feedback on our Oslo program, it only made sense to repeat the set up and schedule a General Assembly meeting and a meeting of the  Technical Committee in the same week, at the same venue.
In the coming months we will be addressing details such as program components – both in terms of topics and keynote speakers – as well as dinner and hotel arrangements, excursions etc. All, to offer our participating ETIM family members a most informative and inspirational experience, so stay tuned for updates!